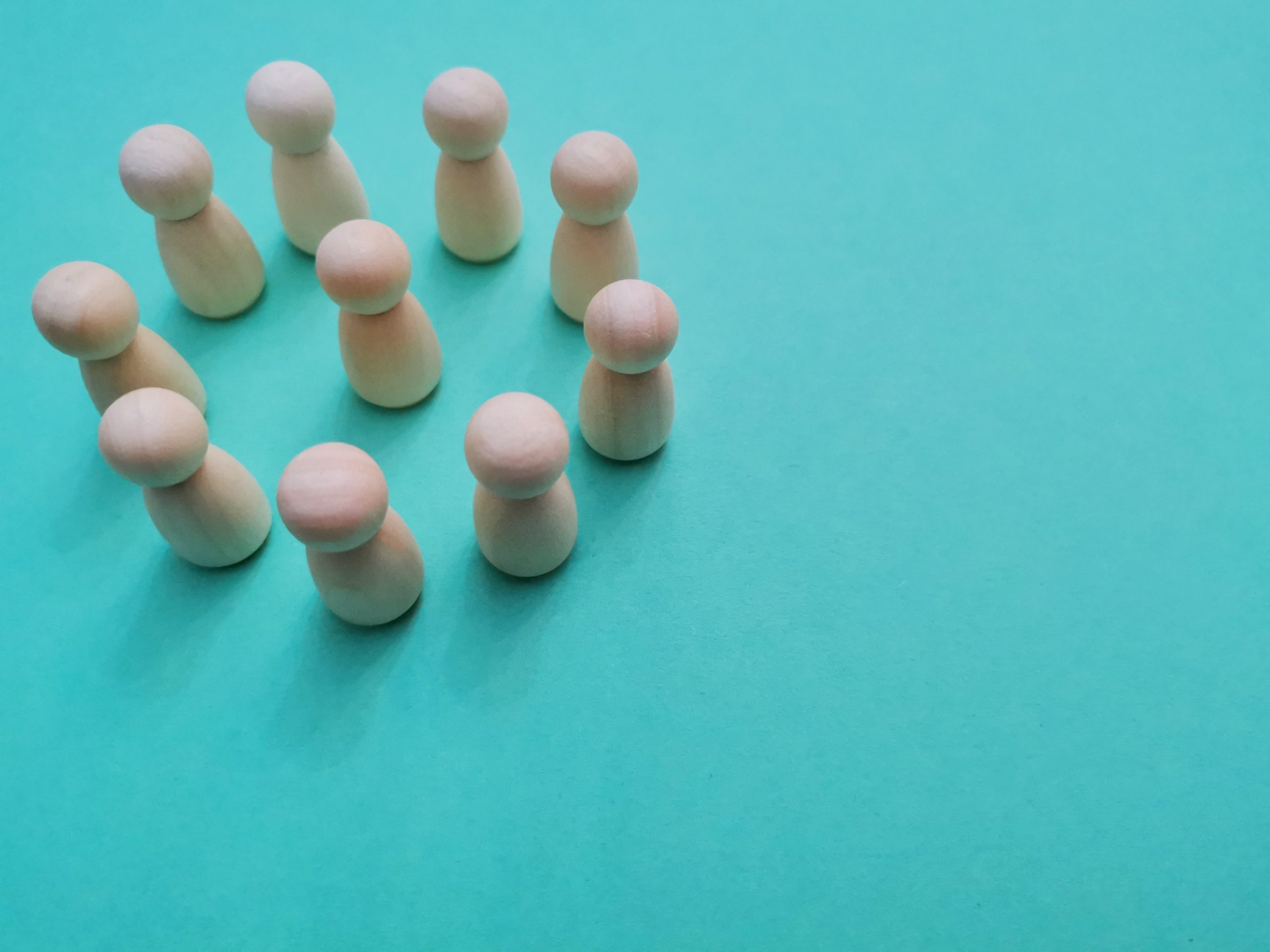 Thought Leadership
In today's crowded marketplace of ideas, thought leadership is about more than having a piece of research to market. It is about having ideas that stand out from the pack. Ideas that challenge and intrigue. Ideas that command attention, backed by solid evidence and examples. With extensive experience in writing for business and policy audiences, we can help you with the full suite of thought leadership capabilities, from original ideation to hypothesis development to writing.
Economic consulting
We can advise your organization on a range of microeconomic and macro-economic issues, including emerging markets, globalization, and digital skills. Working with our partners, we can develop economic modelling to show the economic impact of different technologies, scenarios or policy options.
Technology trends analysis
AI, virtual reality, robotics, digital twins, blockchain—new technologies are disrupting nearly every industry, changing how we consume and work, and creating new industry winners and losers. Machine learning is being used to sense and read emotions. 3-D printing is changing the nature of international trade and production. We can help you identify the key technology trends reshaping markets, competition and business models for your company.
Macroeconomic and geo-political risk
A global pandemic. The China—US tech war. The climate emergency. Geo-political, social and economic risks loom large for all major corporations today. New risks are appearing on the horizon around technology, geo-security and privacy. We can help you assess the impact of these risks on your business and create zero-based scenarios to build greater resilience in your ability to anticipate and respond to shocks.
Environmental, Social and Governance (ESG) advisory
There is now a large body of research showing that companies that perform well on ESG factors tend to be rewarded with better financial performance and stock market valuations. However, many companies struggle to navigate the maze of different ESG reporting standards and guidelines. Moves are afoot at EU and international level for greater quantification and regulation. We can help your company to map and navigate the evolving ESG landscape.